Chicago Metal Fabrication
We specialize in engineering and extremely quick turnaround. Our shop is open 7 days a week, 16 hours a day. Please contact us today to discuss your requirements.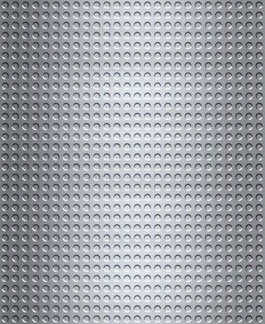 Services offered
:
Engineering
Prototyping
Laser cutting w/Mazak Lasers
Laser Etching
CNC Turret Punching w/Amada Turre
Punch Presses
CNC Forming w/Amada Brake Presses
Spot Welding, MIG/TIG Welding
TOX Joining System
Hardware Insertion
Polishing, Grinding
Mirror Finishing
Painting w/wet Paint or w/Powder
Coat Paint
Embossing
Finishing to specification
As a Chicago Metal Fabrication company we pride ourselves in providing our customers with the highest quality and value in every order. Our sales staff is assisting you with all of your custom needs for your next project. We will work closely with you to ensure that you are completely satisfied with your order and that your timetables for job completion are appropriately met. It is our high level of service that sets us apart from our competition.
As a leader in sheet metal fabrication, we apply a high degree of skill, high tech machinery and time tested knowledge of metal working. We strongly believe that by integrating the latest technology into our services we can provide our customers with the best possible results.
Quote:
Please contact us to get more information.